1
« on: January 22, 2019, 06:51:54 AM »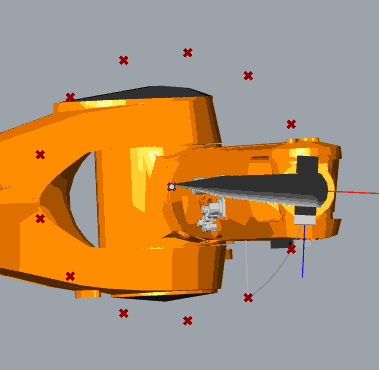 Thank you Johannes!
I just tried with a small degree but it still can not work correctly.
I am using the KUKA bot to do some kind of rotation and I think LIN will not be good enough.
I guess after I purchase the bot I can actually use my own KRL on this.
So in the simulation I will use LIN and SPL as well.
Thank you for all your help!